Pre-School Daycares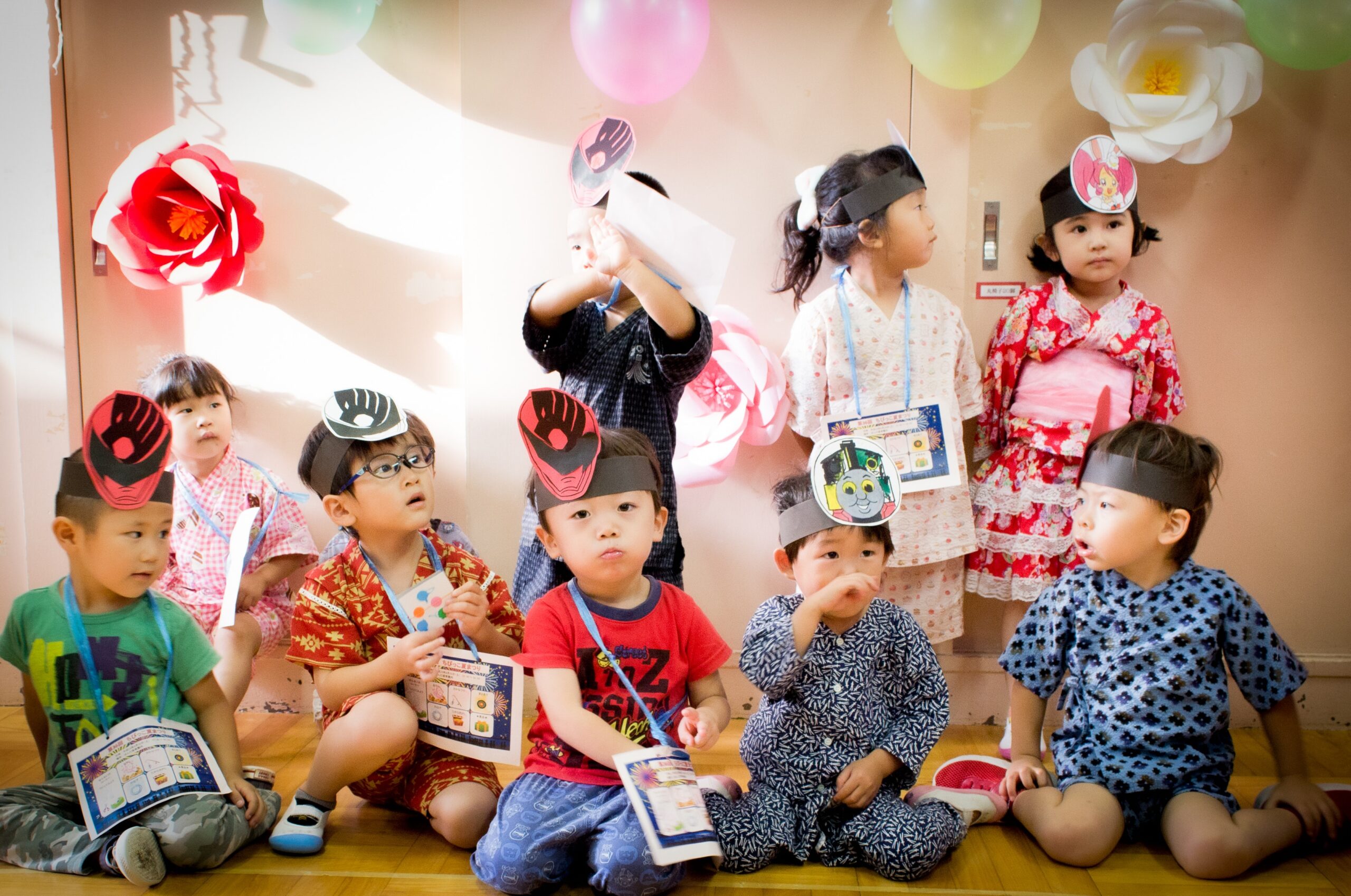 RBCC is going to create a safe, nurturing ,inspiring , and bilingual school environment for children from 3 years old to 12 years old. We are going to offer rich materials and opportunities for children to explore different aspects of the world.
Our Afterschool Program is a Chinese immersion program for children from 5-12 years old. We encourage children to use Chinese during the out-of -school hours. Different group classes will be offered for children to learn and grow. We hope various types of classes can inspire children to explore the world in their unique ways.
Our Goals: Our preschool program strives to provide an age-appropriate bilingual program for children. Through play-based learning, children will enjoy the learning process and get ready for school.
Preschool curriculum includes child-initiated and teacher-directed activities. RBCC uses themes to begin curriculum planning. The themes will be based upon children's background knowledge and these interests.
Curriculum: We are designing curriculums to support children's cognitive, social, emotional, language, and physical development. Each week includes a letter/sound focus, read aloud comprehension, literacy, math, science/social studies, fine motor and gross motor skills.  Each class has weekly lesson plans. The lesson plans include both group activities and center activities. Each classroom is set-up in centers, which include art, science/discovery, math, library, dramatic play, sensory , music movement, blocks, puzzles and outdoor activities.  Free play is also an essential part of the schedule which means children have time to play based on their own interests. The richer the environment, the more concrete opportunities there are for children to explore the world through interacting with people and materials.
Features
Hours: 8:00 am-6:00 pm
Accepting children ages 3-5 years old
Full or half day programs
Nutritious lunch and two snacks daily
Secure entry for each family & staff member
Preschool Daily Schedule
8:00-9:00       Arrival / Free choice activities
8:15-8:45       Breakfast
9:00-9:15       Morning Circle Time
9:15-10:15      Literacy Activities / Math / Fine Motor
10:15-10:30     Morning Snack 
10:30-11:30     Outdoor activities / Indoor group activities
11:00-12:00     Chinese Class / Piano / Music
12:00-12:30     Lunch
12:30-1:00      Unwind, read aloud / mindful meditation
                       Half-Day Arrival or Dismissal
1:00-2:45       Nap
2:45-3:00       Afternoon Snack
3:00-3:45       Art / Sensory / Science / Social Studies
3:45-4:15       Outdoor play / walk / Gross Motor
4:15-5:00       Small group teacher-initiated activities /Open play (teacher chooses centers)
5:00-5:15       Goodbye songs/ Circle
5:15-6:00       Puzzles, tidy up, go home