Chinese Beginner Class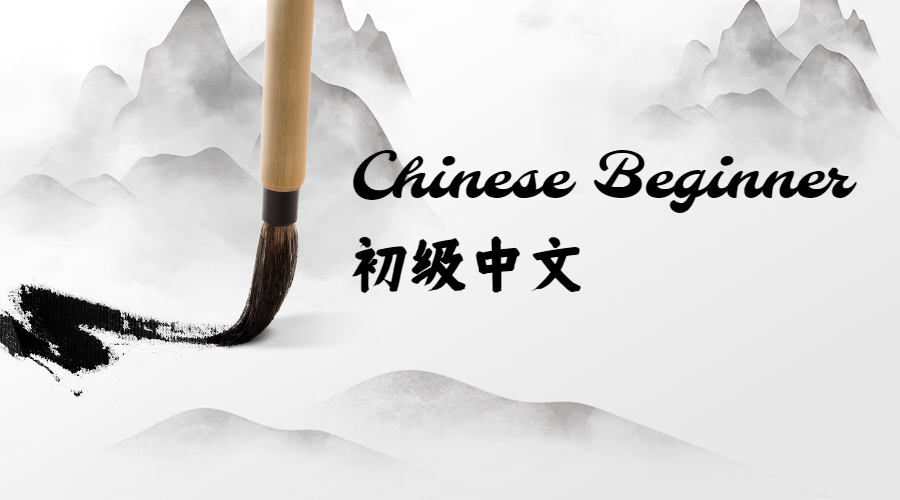 彩虹桥中文项目共由十五个单元组成,其中包括了人文、历史、生物、科学等内容。和传统的以课本为基础的中文教学不同的是,这套课程采取的是"基于内容的学习"(content-based learning)和"项目式教学" (project-based learning)的学习方法,使学生在学到有趣的新知识和完成项目中自然、有趣地学习中文。
每个单元都有目标学习的单词和句型,和HSK/YCT课程要求的学习内容相贴合。每一个单元都有配套的阅读材料,以真实的语料让学生学到最地道的中文。彩虹桥中文课程旨在帮助学生学习中文、用中文学习新的知识、发现和比较不同的文化、理解中国文化背景、锻炼动手能力,培养批判性思维和成长型思维。
在这套课程中,每个单元配有对应的练习,练习多样有趣,使学生在完成当日的学习内容后,可以有效地复习和巩固当天学习的内容。
希望通过彩虹桥中文课程,学生能够真正热爱使用和学习中文以及了解中国的文化知识!中文不仅是一门语言,也可以是打开其他知识窗口的一把钥匙!
目标:增加拓词和口语练习,能够在日常生活中完整准确的表达沟通。
核心能力:
倾听:理解语气,语调
表达:内容表达
阅读:能够大致概括故事
培养学生与人的沟通能力,能在生活中运用句式并能进行灵活表达。
RBCC Chinese program consists of 15 engaging units, including social studies, history, biology, science, etc. Compared to the traditional textbook-based Chinese learning, this curriculum uses content-based learning and project-based learning approaches, which can facilitate the students to acquire Chinese language naturally and enjoyably through mastering new and fun knowledge.
Each unit has target vocabulary and grammar to learn, which aligns with part of the contents required to be learned in the YCT and HSK curriculum. There are anchor texts for each unit, which help students pick up Chinese through authentic reading materials. The goal of RBCC Chinese program is to help students learn Chinese language, use Chinese to learn new contents, discover and compare different cultures, understand Chinese culture, develop fine motor skills, and facilitate critical thinking and growth mindset.
There are also useful and fun worksheets for the students to use in order to efficiently review what they have learned in each unit.
Our mission is to help the students genuinely love learning and using the language, and develop their true passion to get to know about Chinese culture. We believe, Chinese is not only a language, but also a key to the other fun knowledge in the world!
Goal: to increase vocabulary and oral practice, to be able to communicate completely and accurately in daily life.
Core Competence:
Listening: Understand tone, intonation
Expression: content expression
Reading: can summarize the story
To cultivate students' ability to communicate with others, to use sentence structures in daily life and to express themselves flexibly.
CHARACTERS
Learning tone
Shape
strokes
​​meaning
SIMPLE PHRASES
Making phrases
Meaning
Collocation
Word usage
Correcting​   ​pronunciation​​
SENTENCES
Sentence pattern
Basic sentence transformation
Basic reading skill
Components
Basic sentence completion