Chess Private Class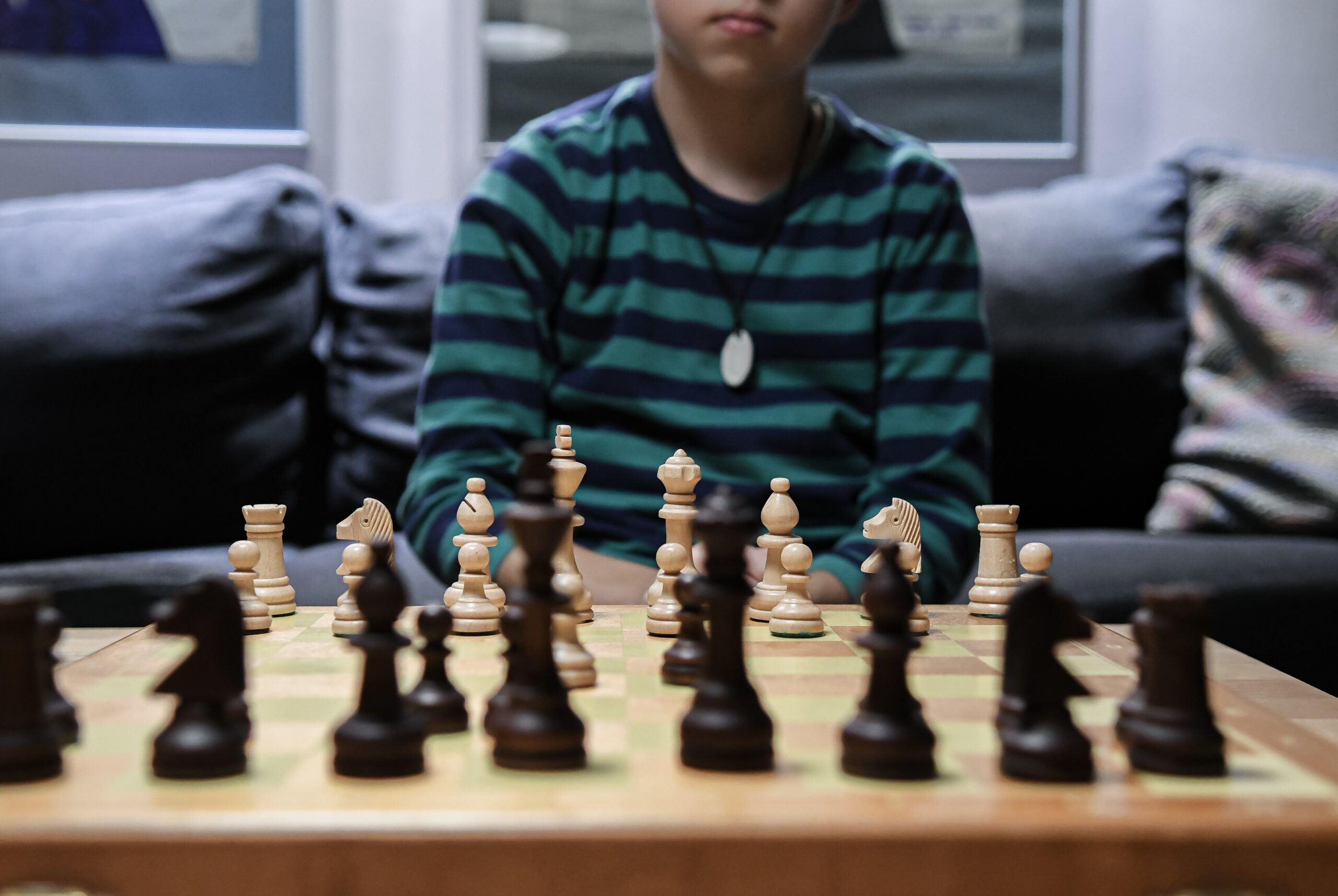 Promoting life skills through teaching chess.
Chess is a game which can combine fun and functionality, as well as encourage competition and learning. Quality chess instruction fosters traits such as critical thinking, planning, analytical thought, and creativity. Studying chess is studying the art of planning ahead- one of the most important skills a person can have.
Our curriculum seeks to use chess as a tool to cultivate these traits in our students, allowing them to become both better chess players and better thinkers as a whole.
From teaching new students how to set up the chess board to exploring advanced concepts with a chess Grandmaster, our standard classes and private lessons make the game fun and accessible to all levels of players. Our instructors are as passionate about teaching as they are about chess, and have shared their knowledge and love of the game with students locally and across the world.
private lessons are an excellent way to help a student reach their true potential. They can help new students learn concepts faster, or help experienced players achieve tournament success. We offer a wide variety of coaches who can help you with every step of your journey.