Art Professional Class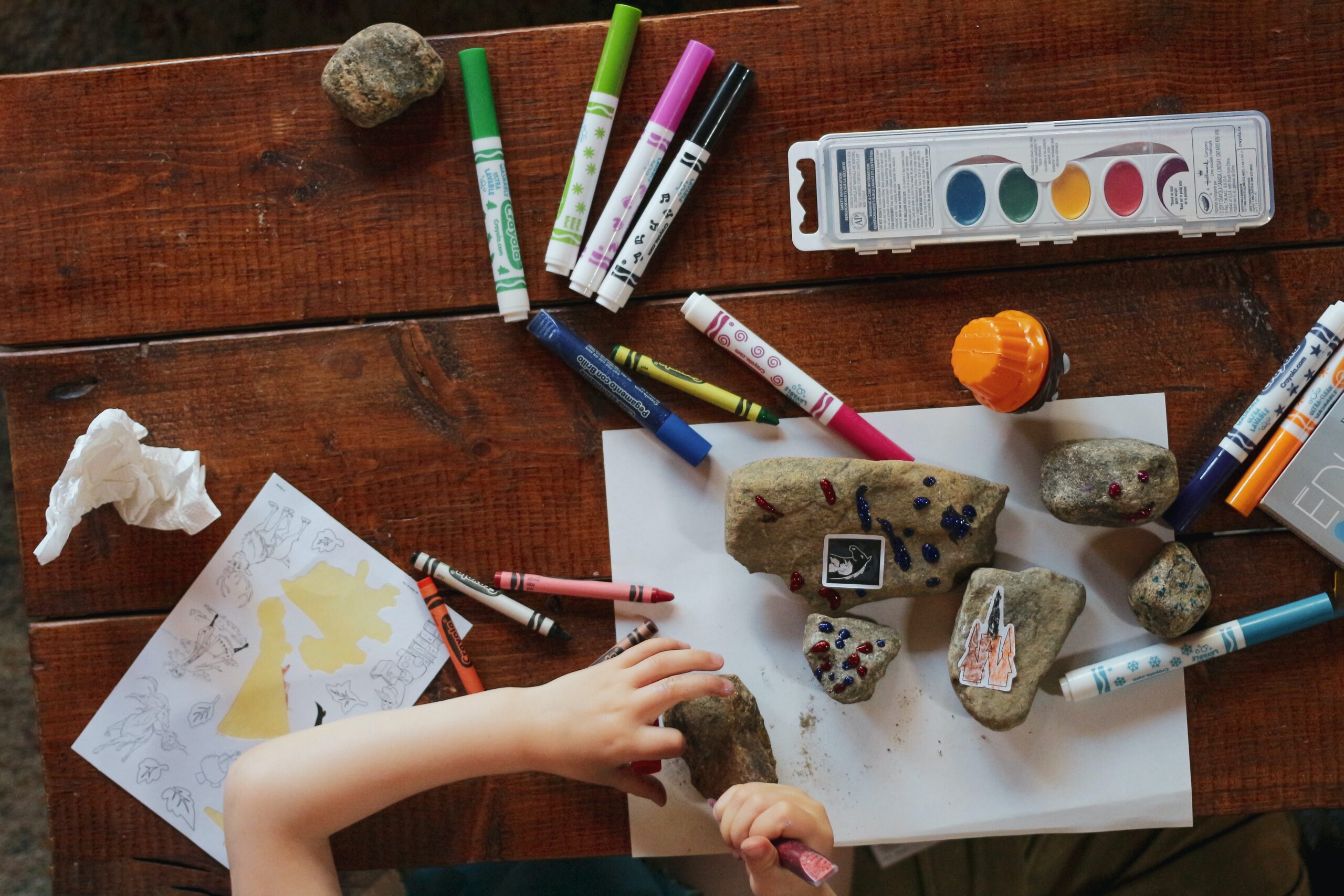 The art classes include four unique art styles:
Sketching, Mix Media, Mange, Traditional Chinese Painting.
-Sketching includes: Color pencil, Pen, Charcoal pencil, and other single color drawings.
-Mix Media includes: Watercolor, Artistic oil painting stick, Acrylic, Color pencil, and other colorful painting.
-Manga includes: Following concepts from existing art work.
-Traditional Chinese Painting includes: Realistic drawing, fine brush work, and calligraphy.
Our professional classes provide professional sketch and professional color training and creation of works. Special course for basic painting knowledge and understanding of painting phenomenon of students, through the systematic curriculum and training, to achieve a deeper understanding of painting, rapidly improve the drawing performance ability, help to improve his drawing ability, or want a career in professional painting, or want to enter oneself for an examination the students lay a solid foundation of painting art academy. Professional class enrollment is limited to more than 12 years old with a certain painting foundation, or adult students.