Art Multilevel Class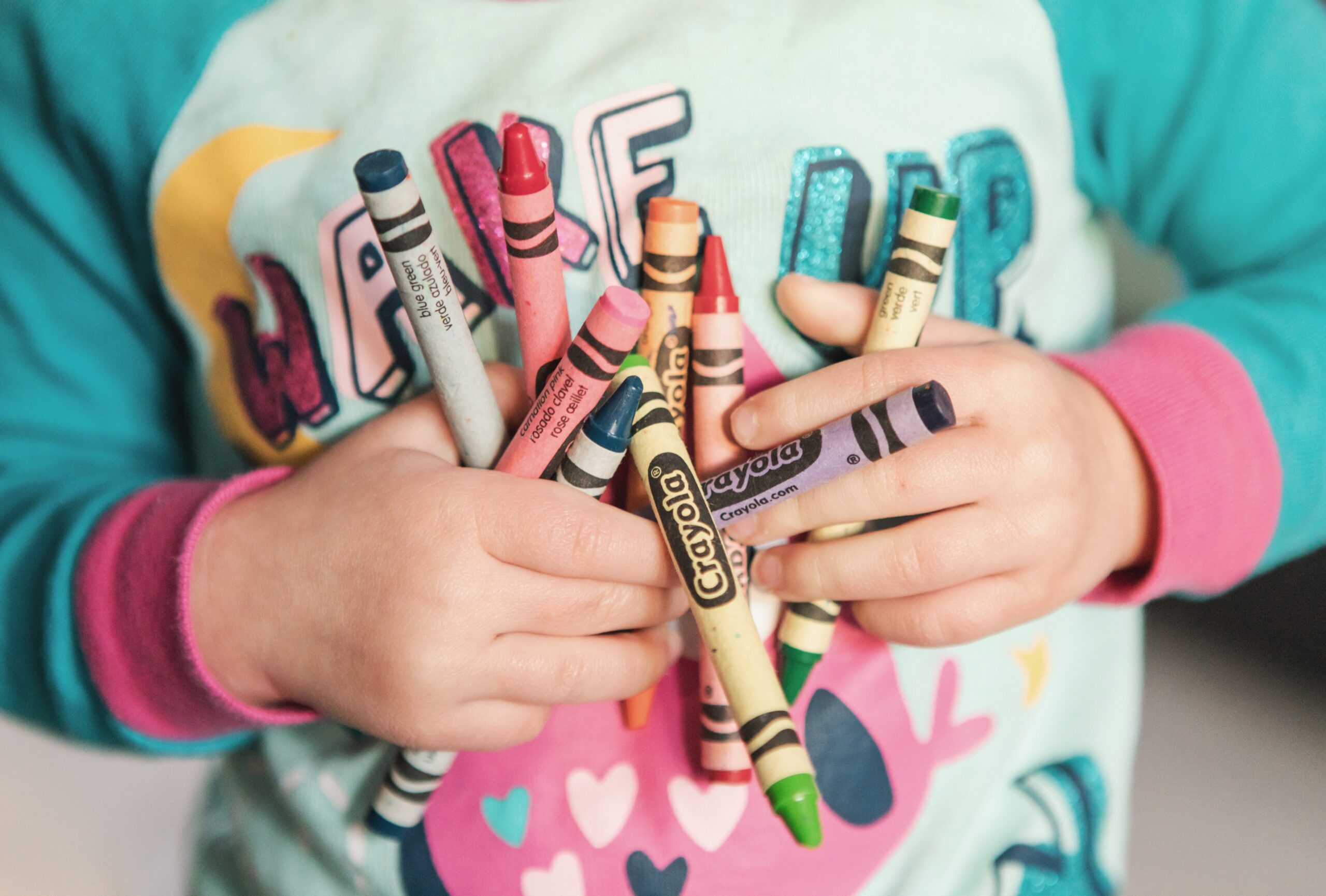 The art classes include four unique art styles:
Sketching, Mix Media, Mange, Traditional Chinese Painting.
-Sketching includes: Color pencil, Pen, Charcoal pencil, and other single color drawings.
-Mix Media includes: Watercolor, Artistic oil painting stick, Acrylic, Color pencil, and other colorful painting.
-Manga includes: Following concepts from existing art work.
-Traditional Chinese Painting includes: Realistic drawing, fine brush work, and calligraphy.
Beginner/ Intermediate/ Advanced Class
Available for those with some artistic skills
we will learn about various art styles, mediums, and techniques and put them to practice such as: color pencil, shading value, pen and ink, animation styles, and landscapes.
This class will divide into three different level in different time section by ages and drawing skills.
At this level more technical skills of drawing will be applied such as:
Color
Sketch
Perspective
Composition