After School Daycares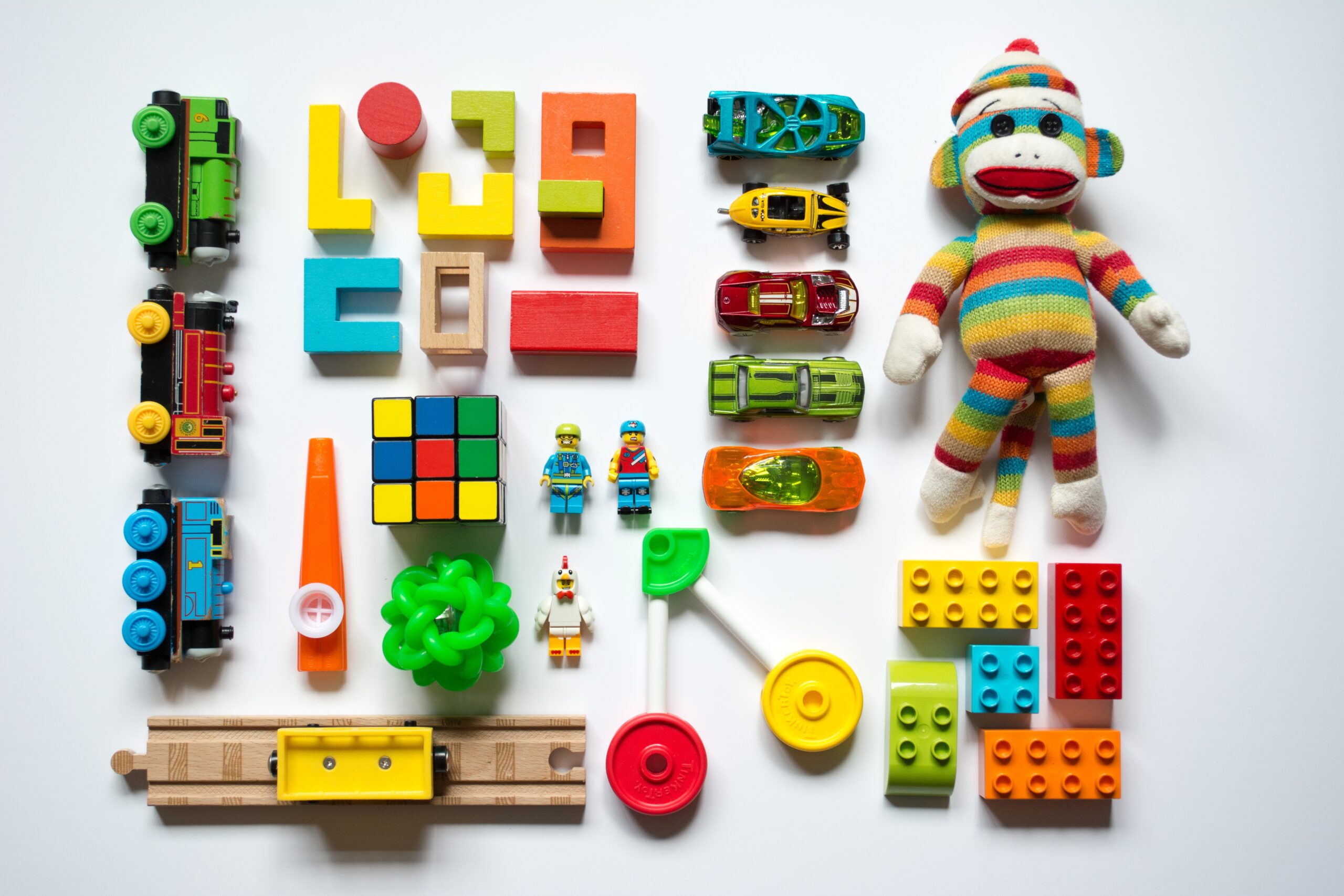 RBCC is going to create a safe, nurturing ,inspiring , and bilingual school environment for children from 3 years old to 12 years old. We are going to offer rich materials and opportunities for children to explore different aspects of the world.
Our Afterschool Program is a Chinese immersion program for children from 5-12 years old. We encourage children to use Chinese during the out-of -school hours. Different group classes will be offered for children to learn and grow. We hope various types of classes can inspire children to explore the world in their unique ways.
Classes including:
Chinese language arts
Chess
Art & crafts
Logical thinking
Children's musicals
Chorus & performance
Social skills & life skills
Physical activities
Features:
Hours: 2:00 pm-6:00 pm
Accepting children ages 5–12 years
Secure entry for each family & staff member
Transportation: school buses are provided to children in the WCSD
Daily schedule:
2 pm–2:30 pm      Arrival/Free play
2:30pm–3 pm       Homework
3 pm–3:30 pm      Snack
3:30 pm–4 pm      Physical activities
4 pm–5:30 pm Main classes (chess/art/music/Chinese)
5:30 pm–6 pm Pick-up